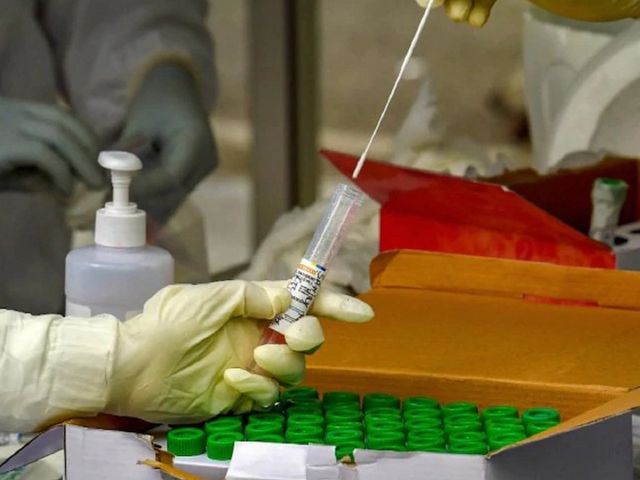 Odisha conducts first plasma therapy to treat Covid-19 patients, a day after setting up plasma bank in Cuttack
16th July 2020 05:13 pm
TimesNowNews

Bhubaneswar: The Odisha government on Thursday commenced plasma therapy for the treatment of COVID- 19 patients at a hospital in Cuttack, an official said.
The procedure was conducted on a 48-year-old patient at the Ashwini Hospital for the first time in the state, technical advisor to the health department Dr Jayant Panda said.
"The patient has been administered B-positive plasma," he said.
The state government had earlier announced that the plasma therapy would also be introduced in the SUM Hospital and the Kalinga Institute of Medical Sciences in Bhubaneswar.