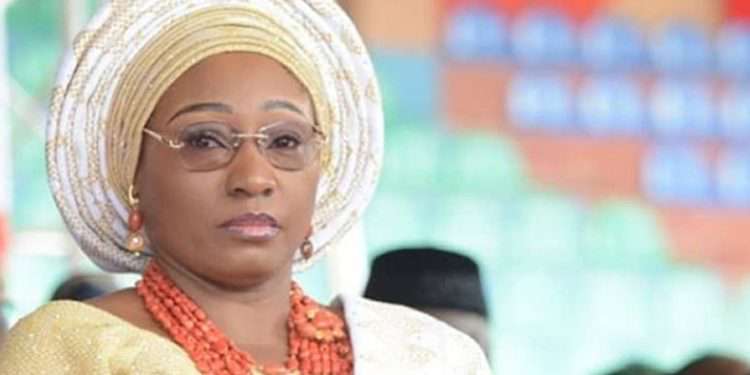 FUOYE killings: God will judge Fayemi's wife - NANS
12th September 2019 09:06 pm
The Nation

The National Association of Nigerian Students (NANS) on Thursday said it was palpably dismayed at the attempt by wife of Ekiti Governor Erelu Bisi Fayemi, to absolve herself of any blame over the death of two students of the Federal University, Oye Ekiti(FUOYE) on Tuesday during a protest.
NANS accused Mrs. Fayemi of dishing out untruths in her bid to deflect the burden of blame over the death of two of its members during the protest over poor electricity supply in the bustling town.
It declared the "Almighty God is the biggest judge and will dispense judgement as due to her."
NANS PRO, Comrade Adeyemi Azeez, who spoke in Abeokuta, urged the Federal Government to probe how their promising colleagues were cut down prematurely.