Coronavirus: Izabel Goulart shares intense workout video; model looks stunning in clip [Watch]
30th March 2020 01:35 am
IBTimes

Izabel Goulart isn't letting the coronavirus pandemic stop her from keeping in shape. The Victoria's Secret Angel took to Instagram to show off her workout routine during her self-quarantine.
The model posted a video in which she could be seen doing a hanging ab exercise. The routine looked intense but izabel sure made it look good. She captioned the post: No excuses
#BodyByIza challenge during quarantine! Show me your workout move at your doors at home!! Sem desculpas Desafio #BodyByIza durante a quarentena! Me mostre seu exercício em alguma porta da sua casa ! #focus #dedication #motivation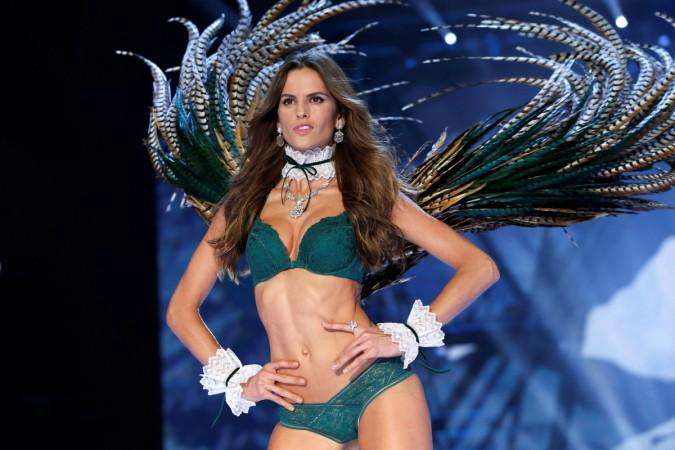 The 35-year-old stunner may have sent her 4.6 million followers into a frenzy with her video. We have to say, Izabel Goulart sure looked stunning in the clip.