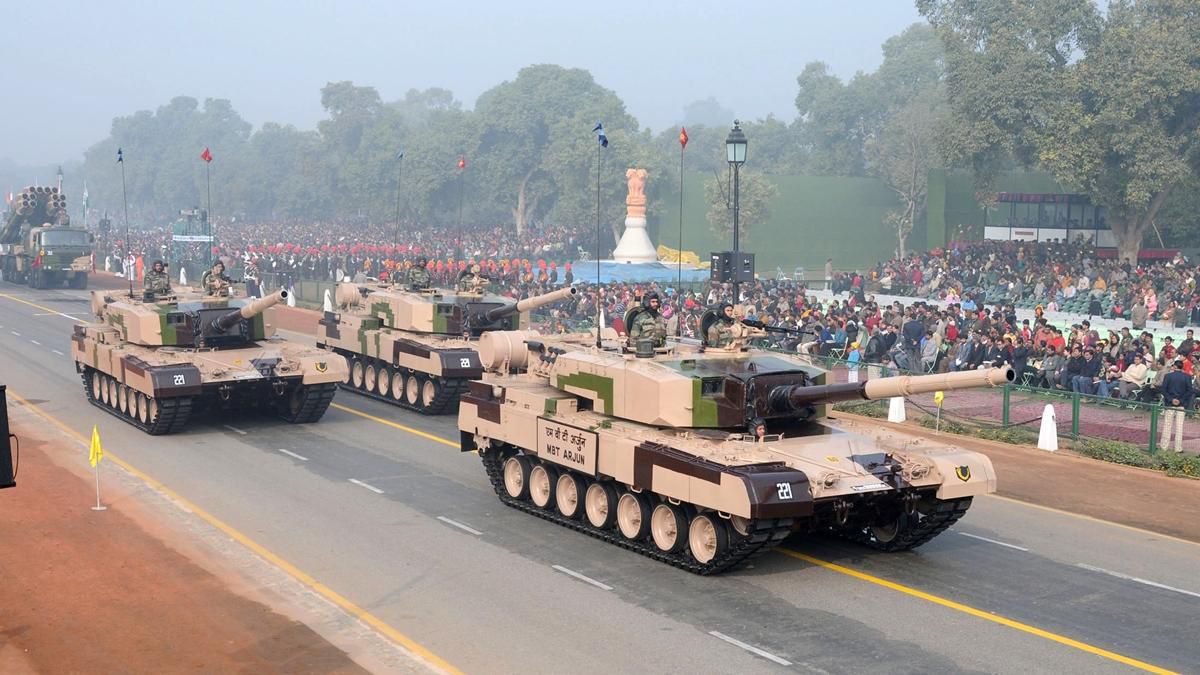 India's new negative defence import list may include larger weapon systems like tanks, aircraft
25th February 2021 01:41 am
India Today

To boost indigenous defence manufacturing, Chief of Defence Staff General Bipin Rawat is likely to include tanks and aircraft in the second negative list of defence items and ban their import in the future.
"For the new negative list, the CDS is preparing it in consultation with industry stakeholders and discussing inclusion of bigger weapon systems such as tanks and aircraft," top defence sources told India Today.
Industry leaders are also discussing timeframes in which the domestic industry would be ready to supply the larger integrated platforms for the defence forces, sources said.