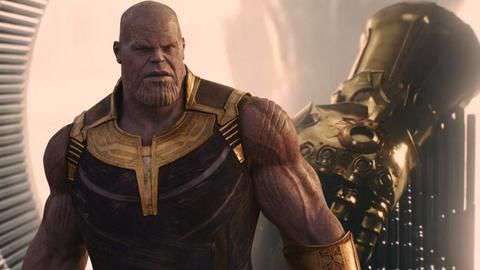 From Ultron to Thanos, five deadliest villains of Avengers
23rd September 2019 04:00 am
NewsBytes

From Ultron to Thanos, five deadliest villains of Avengers

The Avengers is one of the most feared and recognized superhero groups in the Marvel comic universe.
Thanks to Marvel's intricate universe creation, there are several villains with nearly unfathomable power who will stop at nothing to achieve their goals.
Since most of them consider the superhero team as their enemy, here we take a look at the five deadliest enemies of the Avengers.
---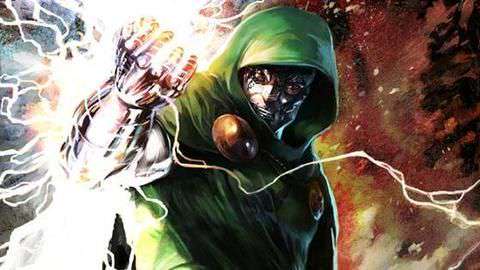 Doctor Doom: A villain with powers, brains and resources

Doctor Doom has a suit of armor that can equal Iron Man's, magical powers that can almost match Doctor Strange's.