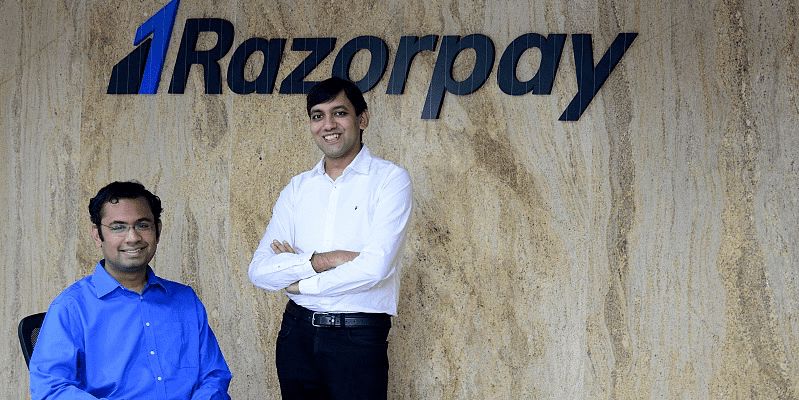 Razorpay partners with PayPal to facilitate global transactions for small businesses, freelancers
03rd December 2020 09:54 am
Your Story

Financial solutions provider Razorpay on Wednesday said it has partnered with global digital payments platform PayPal to facilitate international payments for small businesses and freelancers.
The company's partner businesses can now integrate with PayPal and accept payments from international customers from across 200 markets in a convenient, fast and secure manner, Razorpay said in a release.
Razorpay said that having faced stiff challenges due to the coronavirus pandemic, the domestic SMEs are hoping to bounce back by leveraging digital technologies to increase their revenues, while the freelancer economy is also flourishing.