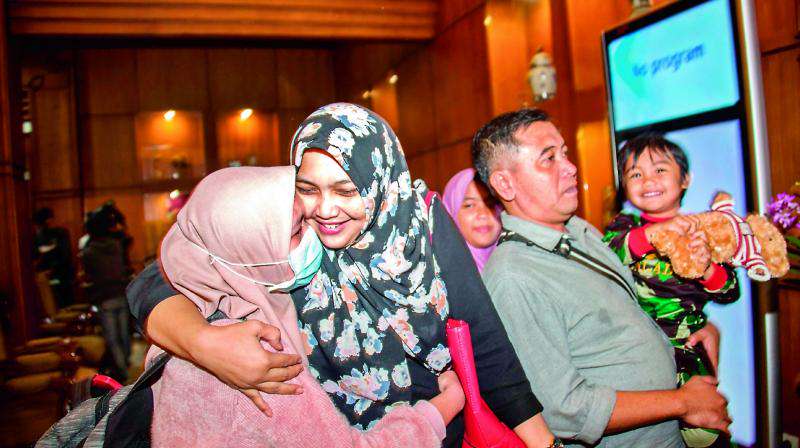 Toll in coronavirus climbs to 1,665
17th February 2020 01:22 am
Deccan Chronicle

Beijing: The death toll from China's coronavirus epidemic has climbed to 1,665 after 142 more people died, mostly in the worst-hit Hubei Province, and the confirmed cases jumped to 68,500, officials said on Sunday, as top WHO experts scramble to assist Beijing contain the virus spread.
China'sNational Health Commission confirmed 2,009 new cases across the country.
Hubei and its provincial capital Wuhan, where the virus first emerged in December, reported 1,843 of the new cases. The latest report brought the total confirmed cases in Hubei to 56,249 cases.