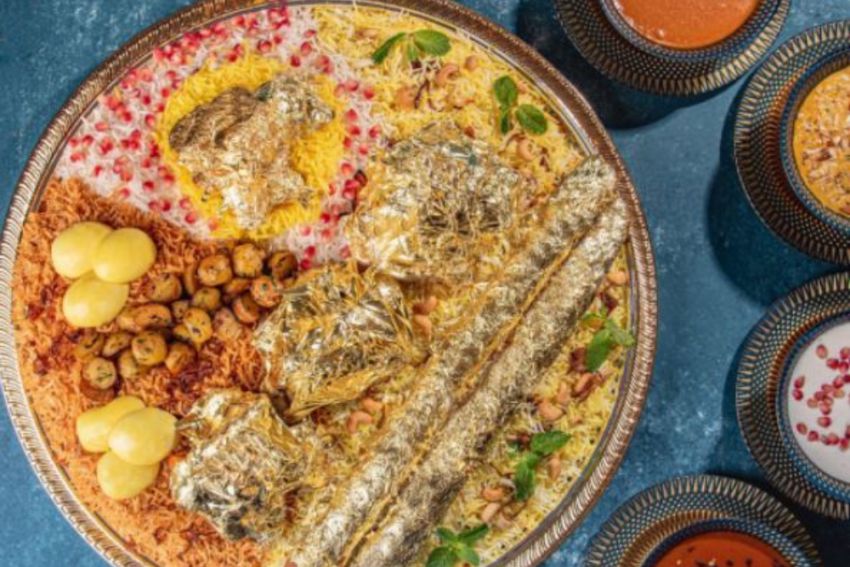 Dubai Restaurant Serves Biryani With Gold Toppings For Rs 19,000. Will You Try It?
23rd February 2021 06:26 pm
Outlook

From Hyderabad to Lucknow, India has a myriad variety of biryanis to offer. And while debates about including or excluding eggs, potatoes and other ingredients in the dish have taken place since time immemorial, a restaurant in Dubai is all set to change the narrative around the desi dish forever.
Dubai's Bombay Borough is serving 'Royal Gold Biryani' with 23 karat edible gold. Yes, you read that right! The traditional desi cuisine has got a golden makeover.
Priced at about Rs 19,000, it is purportedly the most expensive biryani in the world.