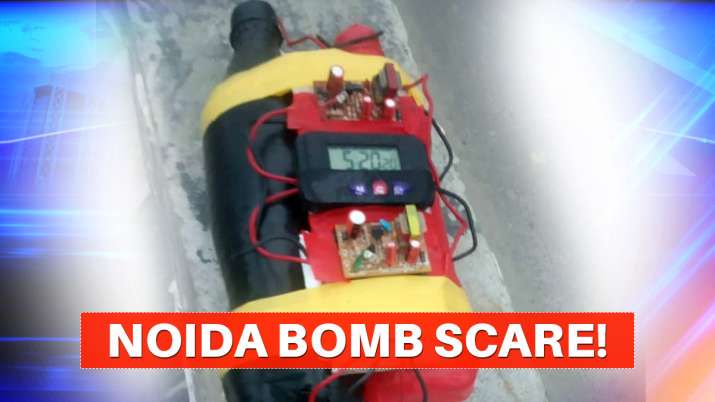 Bomb-like device found outside hospital in Noida, area cordoned off
22nd January 2021 11:32 am
India TV

Image Source : INDIA TV
Bomb hoax outside Noida hospital triggers panic; suspicious device not explosive, say police
A bomb haux outside a hospital in Noida Sector 63, Uttar Pradesh on Friday morning triggered panic in the area. According to news agency ANI, a suspicious device found in Sector 63 area of Gautam Buddh Nagar.
As per reports, a suspicious package was found on the road outside a hospital in Noida's Sector 63, following which the police and bomb squad rushed to the spot. The device was later found removed from the area, police said.
'We cordoned off the area.