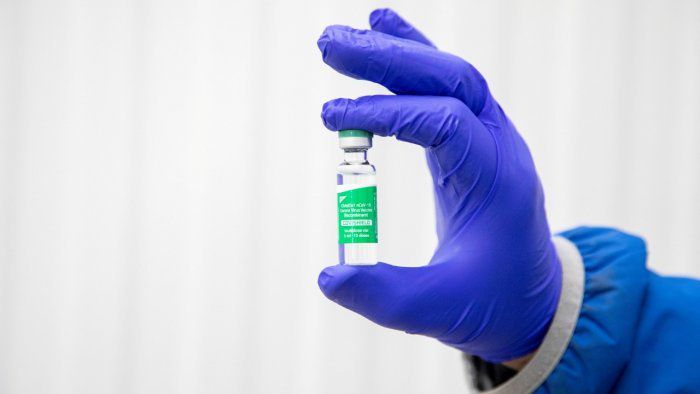 WHO rejects Serum Institute's proposal seeking Covishield's shelf life extension from 6 to 9 months
08th April 2021 08:27 pm
Deccan Herald

PTI,
The WHO has rejected Serum Institute of India's proposal seeking extension of the shelf life of Oxford-AstraZeneca Covid-19 vaccine, Covishield, from six to nine months, citing insufficient data, sources said.
The WHO has also sought a meeting with the Drugs Controller General of India (DCGI) to discuss the matter, they said.
The move comes even as India's drug regulator has extended Covishield's shelf life from six to nine months from its manufacturing date.
In a recent communique to the Pune-based Serum Institute of India (SII), the WHO has also asked the firm to formulate the doses with enough titer and/or implement a higher specification at release so that the minimum specification of ≥ 2.5 x 108 ifu/dose is fulfilled throughout the shelf life.
— Serum Institute asks government for Rs 3,000 crore to boost AstraZeneca vaccine output
Shelf life is the length of time for which an item remains fit for use.