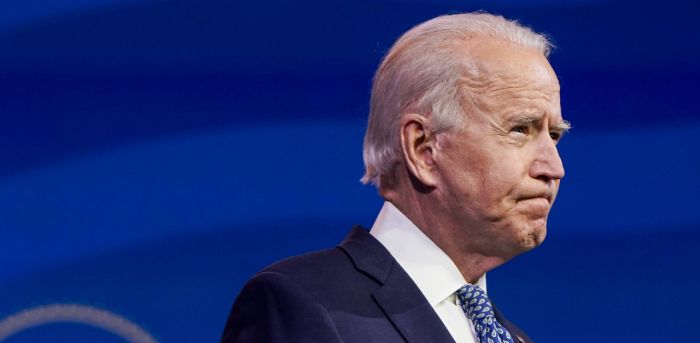 Covid-19: 12 Republican lawmakers urge Biden admin to not support India's proposal at WTO
05th May 2021 06:47 am
Deccan Herald

PTI,
Twelve Republican lawmakers have urged the Biden administration to not support a proposal by India and South Africa before the World Trade Organisation to temporarily waive some Trade-Related Aspects of Intellectual Property Rights (TRIPS) rules amid the coronavirus pandemic.
If the US gives up intellectual property rights, it will harm innovation and production, and result in fewer people getting vaccinated, the 12 influential Congressmen said in a letter to US Trade Representative Katherine Tai on Tuesday.
The letter is in response to the proposal in this regard by 60 developing countries, led by India and South Africa.