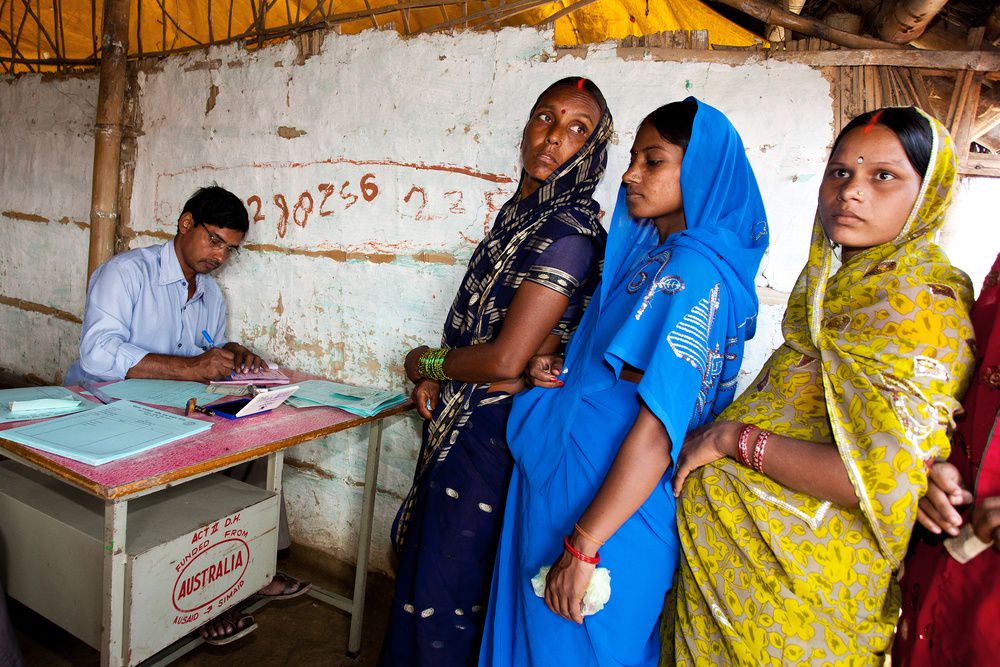 How coronavirus hit rural health system
02nd June 2020 05:15 am
The Telegraph

Rural healthcare facilities in India received 30 per cent fewer cardiac emergencies, the World Health Organisation said in a global survey released on Monday, outlining how the coronavirus pandemic has disrupted prevention and treatment services for non-communicable diseases (NCDs).
The survey covering 155 countries and completed over three weeks in May has also suggested that since the coronavirus disease outbreak, people living with NCDs have become more vulnerable to becoming severely ill or dying from Covid-19, the WHO said.
The most common reasons for discontinuing or reducing the NCD healthcare services were cancellations of planned treatment, a decrease in public transport services and lack of healthcare staff because they were assigned to Covid-19 services, the global health agency said.