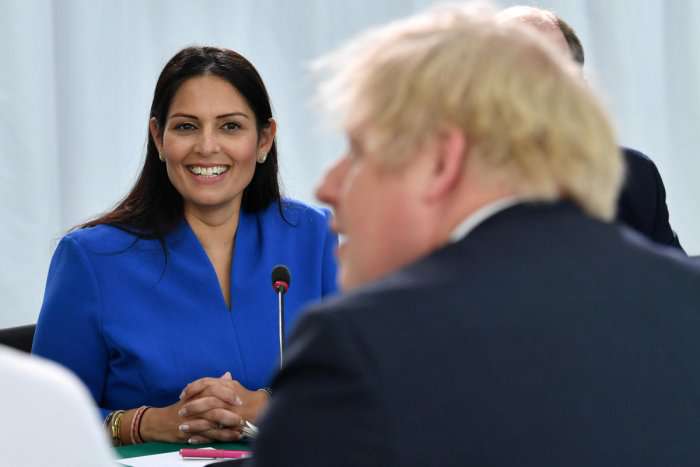 Indian industry, students welcome UK's new points-based visa system
19th February 2020 08:18 pm
Deccan Herald

PTI,
Indian industry and students' groups in the UK have widely welcomed the new points-based visa system unveiled by Home Secretary Priti Patel on Wednesday to attract the "brightest and the best" from around the globe.
The new post-Brexit policy is pitched as a 'firm and fair' mechanism that will treat all migrants equally as the free movement of people from within the European Union (EU) comes to an end from January 1 next year.
The magic number of points required to apply under the new system will be 70, accrued in increments of 20 or 10 based on professional skills, English language proficiency, a job offer from an approved sponsor and salary levels between 20,480 pounds and 25,600 pounds or above.