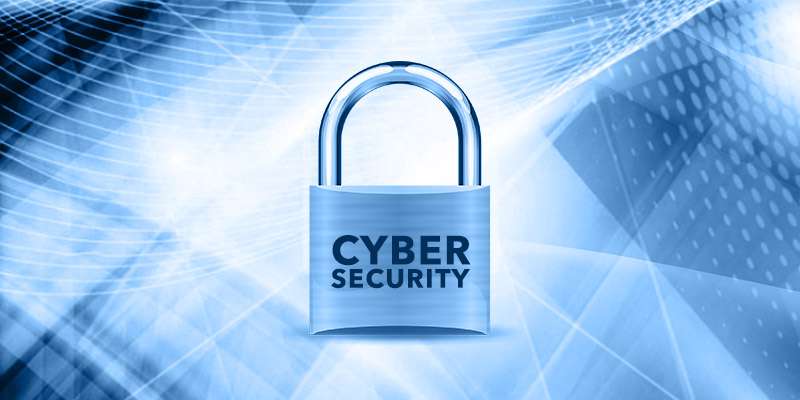 India to unveil cybersecurity strategy policy in January
29th August 2019 10:34 am
Your Story

India will release the cybersecurity strategy policy in January next year to enable the government to "cyber-secure the nation", which will also help in achieving the target to achieve a $5 trillion economy, an official said on Wednesday.
"India's cybersecurity strategy policy will be released in January 2020 and will enable the government to cyber-secure the nation. The government's vision of a $5 trillion economy will be helped to a great extent by this effort," said Rajesh Pant, National Cybersecurity Coordinator on cyber policies, at an SKOCH event here.
The most important requirement for internet safety is increased effective coordination between ministries that are overseeing various aspects of cybersecurity, proper critical infrastructure protection, and public-private partnership, Pant said.
He said the critical information infrastructure does not only lie with the government, and partnership with private sector becomes essential.
Cybersecurity trends to watch out for in 2019
On the requirement of huge budget to successfully implement cybersecurity at all levels, Ajeet Bajpai, Director General of the National Critical Information Infrastructure Protection Centre, said even a small country like Israel had allocated $20 million as the annual budget for cybersecurity.
Ashwini Mahajan, National Co-convener, Swadeshi Jagran Manch, said, "Data is oil. While other countries have oil resources as a big opportunity to gain revenue, our country by taxing can use data mining as a revenue generating avenue".