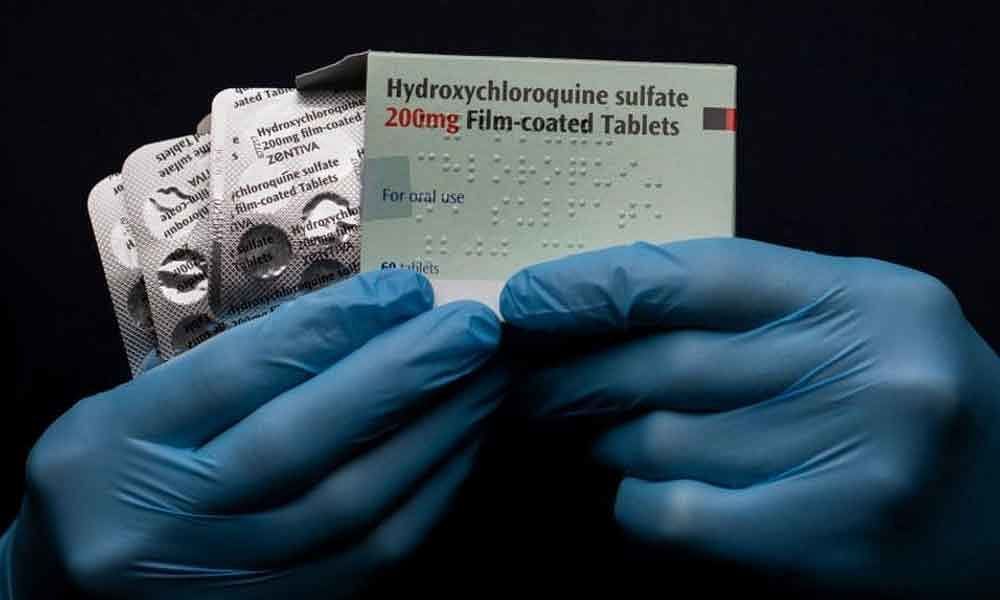 India to use HCQ despite WHO's warning
27th May 2020 12:17 am
The Hans India

New Delhi : The Indian Council of Medical Research on Tuesday said it will continue using hydroxychloroquine (HCQ) medicine as prophylaxis for COVID-19 disease.
Speaking at a press conference, Dr Balram Bhargava, Director General (DG) of the ICMR, told the media that the Council found the drug very effective and having less side effects for prophylaxis consumption.
The clinical trial of the HCQ on COVID-19 patients was suspended by the World Health Organisation on Monday. Talking about the issue and latest guidelines about HCQ in which its usage was widened, Dr Bhargava said, "COVID-19 is an evolving field.