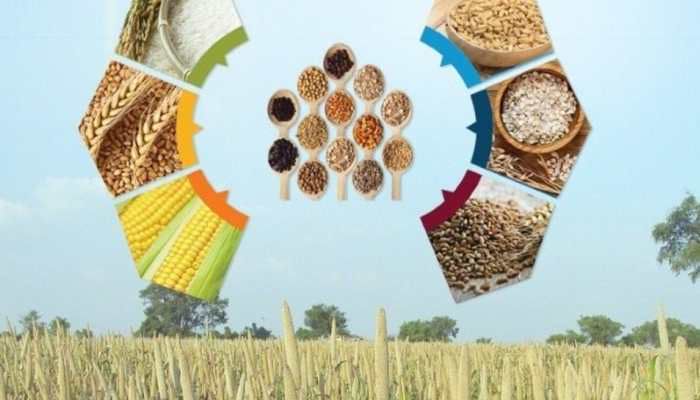 UNGA adopts India-backed resolution to declare 2023 as International Year of Millets, PM Narendra Modi expresses gratitude
04th March 2021 06:58 pm
Zee News

New Delhi: The United Nations General Assembly (UNGA) on Wednesday (March 3) unanimously adopted a resolution sponsored by India to declare 2023 as the International Year of Millets.
The resolution was initiated by India with Bangladesh, Kenya, Nepal, Nigeria, Russia and Senegal and was co-sponsored by over 70 nations.
Prime Minister Narendra Modi on Thursday (March 4) expressed gratitude to all the nations who initiated and co-sponsored the resolution.
"India is honoured to be at the forefront of popularising Millets, whose consumption furthers nutrition, food security and welfare of farmers," Modi said in a tweet.