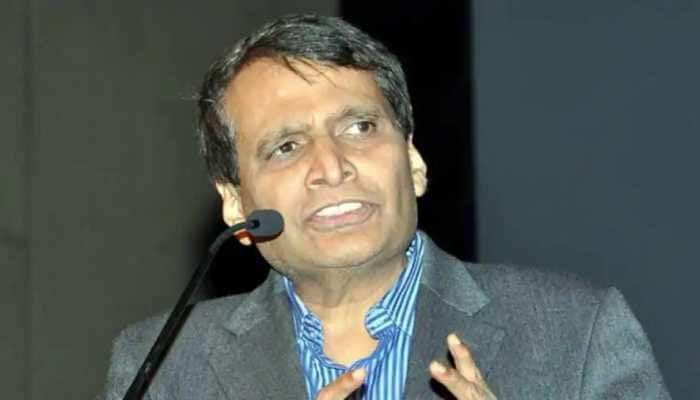 India to take part in Global Health Summit co-hosted by Italy, EU on May 21
18th May 2021 05:57 pm
Zee News

New Delhi: India will take part in the Global Health Summit which is being co-hosted by Italy as the Chair of the G20 group and the European Commission this year.
India will be represented by its Sherpa for G20 Suresh Prabhu at the meet that will take place on Friday, 21st May.
The key outcome of the Global health meet will be the "Rome Declaration" which will focus on lessons learned from the COVID-19 pandemic.
Last year G20 grouping had announced a number of coordinated measures to deal with the pandemic, including the economic fallout.
Read all the latest updates on COVID-19 here.