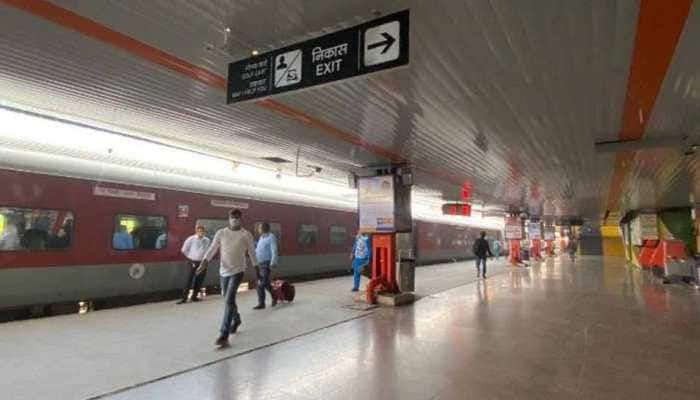 Fare for short distance trains hiked to discourage unnecessary travel: Railways
24th February 2021 10:41 pm
Zee News

New Delhi: The Railways addressed concerns raised over the increase in ticket fares for short-distance passenger trains, the national carrier said that the "slightly high fares" are only to discourage unnecessary travel.
The railways came under fire from daily commuters, who are feeling the pinch of the rise in the rail fares.
In view of the COVID-19 pandemic, the fares of these trains have been fixed at par with the price of unreserved tickets of mail and express trains for the same distance, a statement from the railway ministry said.
"Railways would like to inform that these slightly higher fares for passenger and other short distance trains had been introduced to discourage people from avoidable travels and those which are not most necessary.