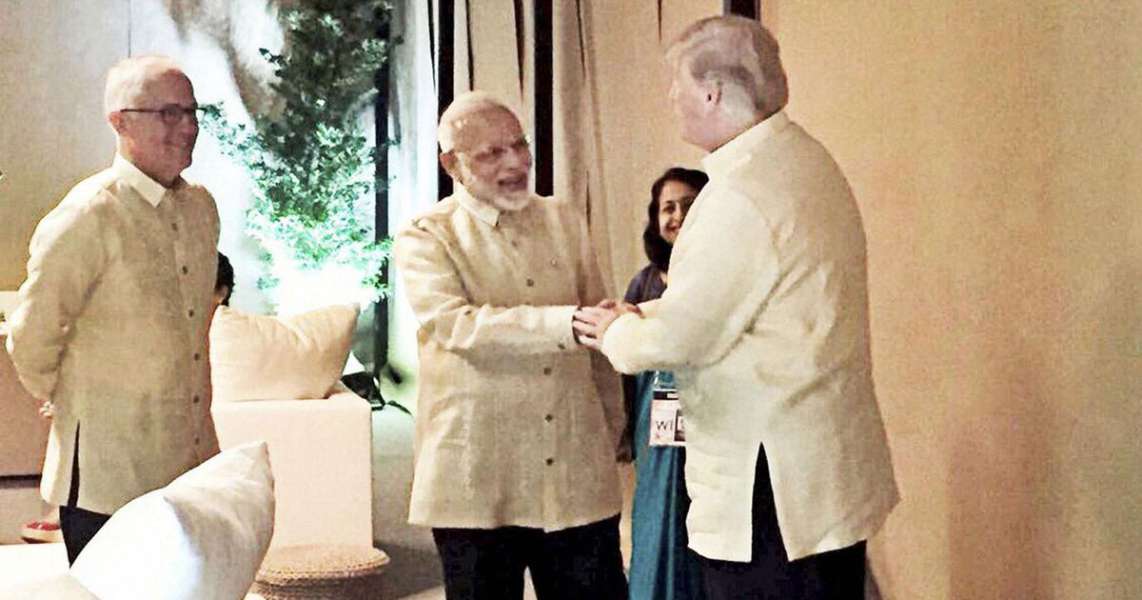 'Great honour': Ahead of India visit, Trump tweets, 'I am No. 1 on Facebook, Modi is No. 2'
15th February 2020 01:54 pm
Scroll

Donald Trump will meet Narendra Modi when he travels to India on February 24 and 25.
United States President Donald Trump on Saturday expressed happiness over the fact that he has more followers than any other political leader on Facebook, followed by Indian Prime Minister Narendra Modi. Trump made the remark in a tweet ahead of his India visit later this month.
"Great honor, I think?" Trump tweeted. "Mark Zuckerberg recently stated that 'Donald J Trump is Number 1 on Facebook. Number 2 is Prime Minister Modi of India'. Actually, I am going to India in two weeks.