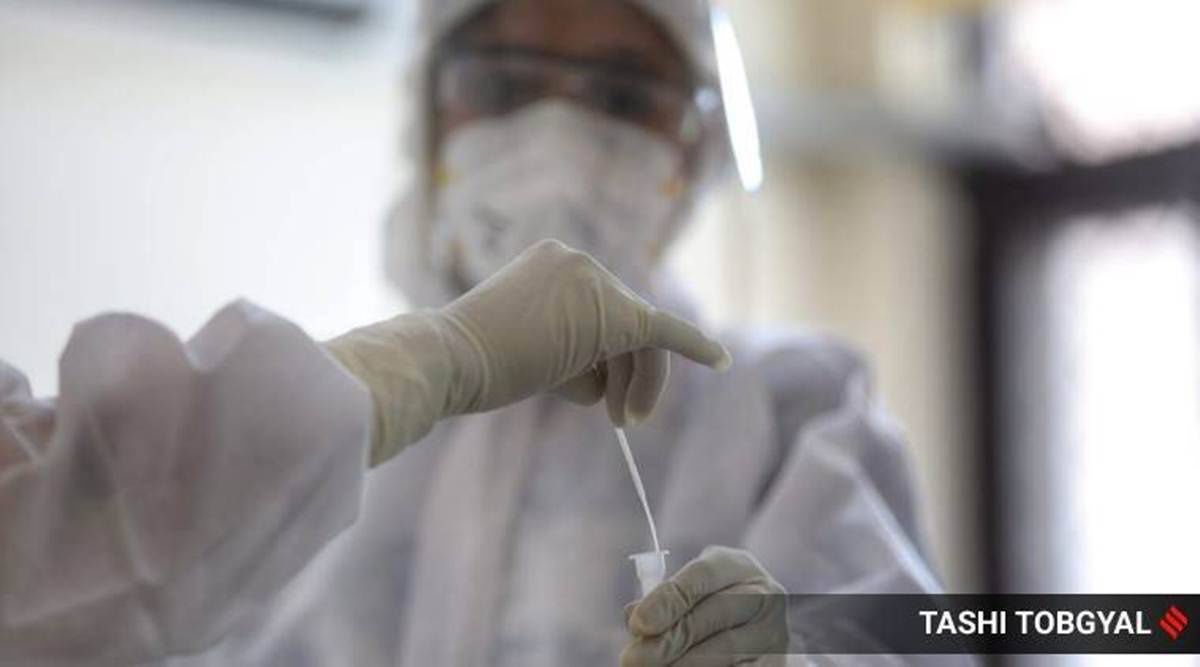 Family of 5 loses 3 members: Indore pastor, wife and son
19th April 2021 04:31 am
The Indian Express

On Sunday, an Indore pastor's family held its third funeral in two weeks after four out of five family members tested positive for Covid-19.
Pastor A J Samuel, his wife Kunjamma Samuel, and son Johnson Samuel died over the course of 10 days.
The first person to show symptoms for the virus was the pastor's son. The 61-year-old software engineer began running a low-grade fever in the last week of March. Believing it to be nothing more than a common cold, he took medicines from his family doctor for about a week before he and his family got tested for Covid-19 on April 1.
Along with Johnson, his wife Shobi Johnson (56), his 86-year-old father—the pastor of Vandana Nagar Pentecostal Church—and 83-year-old mother tested positive for the virus.