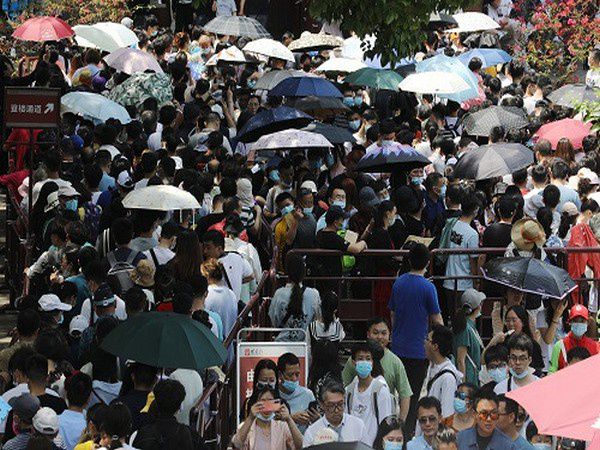 China mulls end to childbirth restrictions by 2025:Report
19th June 2021 06:12 am
Lokmat

China is considering ending its limits on childbirth by 2025 after finding its population growth is slowing down, said a report.
According to told The Wall Street Journal, the country could completely eliminate its childbirth restrictions at the end of the government's current five-year economic plan. China's National Bureau of Statistics found in May that the country's birth rate dropped for four consecutive years from 2016 to 2020.
Xinjiang province has reportedly seen the sharpest birth rate drop globally since 1950. Citing sources TWJ stated that China would start easing restrictions in areas with the lowest birth rates before moving to other provinces.