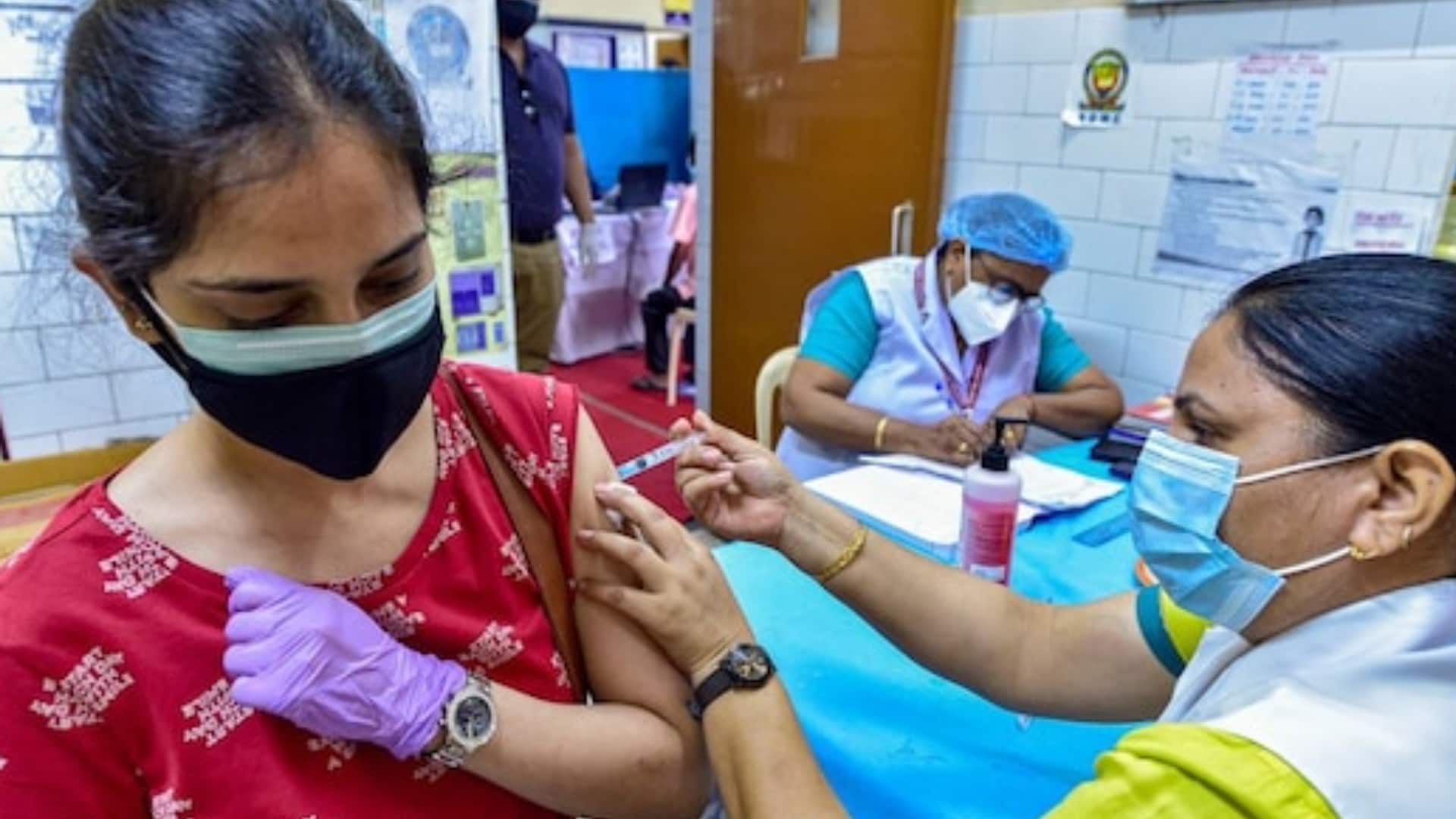 Health Ministry Data Indicates Mismatch Between Available Vaccine Doses & States' Daily Figures
18th May 2021 07:29 pm
News18

The Centre on Tuesday hit out at the State/UT governments over slow Covid-19 vaccination drive across the country, saying it was their mismanagement that was leading to the slow pace of the inoculation drive. States and Union Territories, on the other hand, blamed the Union government over acute shortage in vaccine doses.
The vaccination drive for the 18-44 age group has been partially rolled-out in a few states while some are yet to begin vaccinating the said population base. A few states have withheld the drive because of vaccine crunch.
The data released by the Central government, however, hints at a mismatch between the available vaccine doses and the daily vaccination across states.
Read all the latest updates on COVID-19 here.