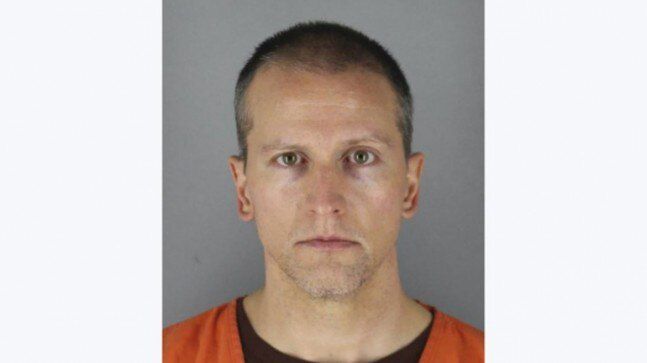 Medical examiner classifies George Floyd's death a homicide, says heart stopped while restrained
02nd June 2020 04:27 am
India Today

A medical examiner on Monday classified George Floyd's death as a homicide, saying his heart stopped as police restrained him and suppressed his neck, in a widely seen video that has sparked protests across the nation.
"Decedent experienced a cardiopulmonary arrest while being restrained by law enforcement officer[s]," the report read.
Under "other significant conditions", it said, Floyd suffered from heart disease and hypertension, and listed fentanyl intoxication and recent methamphetamine use.
A Minneapolis police officer has been charged with third-degree murder in Floyd's death, and three other officers were fired.