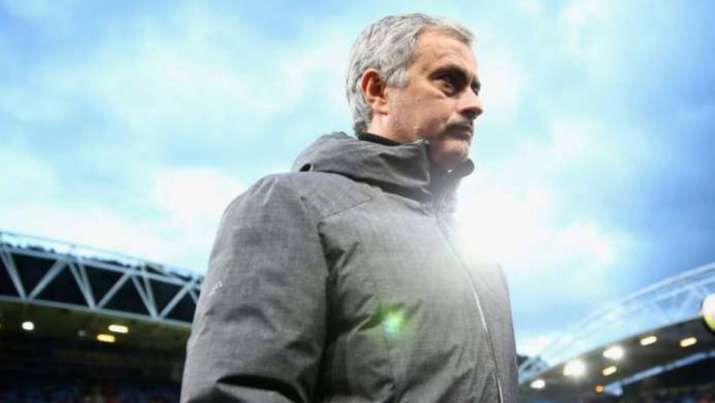 Mourinho to be sacked by Tottenham Hotspurs: Report
19th April 2021 03:02 pm
India TV

Image Source : GETTY IMAGES
Jose Mourinho has been sacked by Tottenham Hotspurs, says Gary Lineker.
The former footballer turned football expert took to Twitter to break the news.
Leading British daily The Telegraph also reported that the Portuguese star coach will be fired today as club's chairman Daniel Levy is unhappy with team's performance in the second half of the season and wants drastic changes.