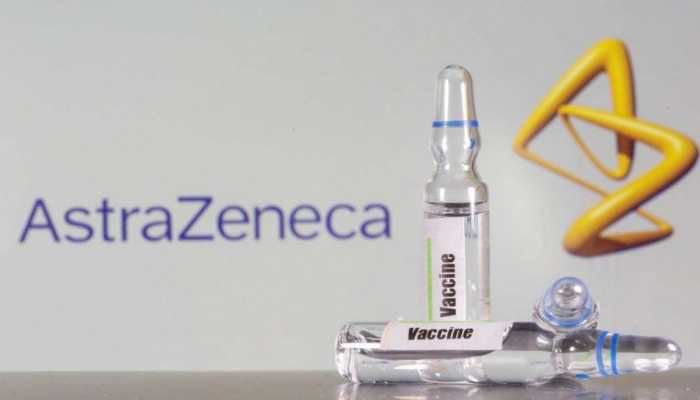 AstraZeneca effective against Brazil variant, reveals Oxford study
05th March 2021 11:01 pm
Zee News

Preliminary data from a study conducted at the University of Oxford indicates that the COVID-19 vaccine developed by AstraZeneca PLC is effective against the P1, or Brazilian, variant, a source with knowledge of the study told Reuters on Friday (March 5).
The data indicates that the vaccine will not need to be modified in order to protect against the variant, which is believed to have originated in the Amazonian city of Manaus, said the source, who requested anonymity as the results have not yet been made public.
The source did not provide the exact efficacy of the vaccine against the variant.