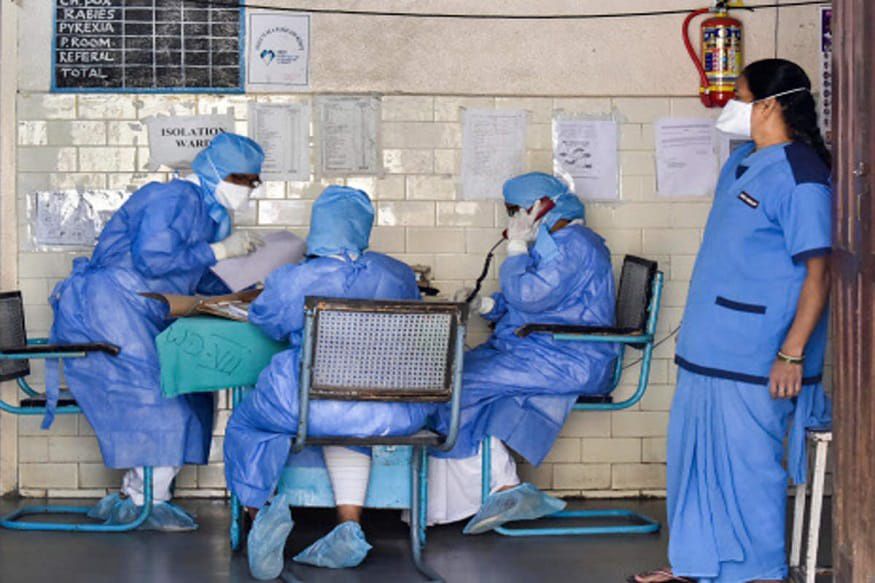 Three More Students of Hyderabad's Osmania Medical College Test Positive for Coronavirus
01st June 2020 11:46 pm
News18

Authorities have decided to conduct Covid-19 test on all 280 post-graduate students of the Osmania Medical College (OMC) in Hyderabad after three more students tested positive on Monday.
The fresh cases pushed the total number of students testing positive to seven.
OMC officials said that samples from all post-graduate students residing in the hostels on the college campus will be collected and sent for testing.
The college authorities hope to complete the testing in two days. The two hostels have declared as containment zones.
Personnel from the Health Department and Greater Hyderabad Municipal Corporation (GHMC) swung into action to take up disinfection of hostels.