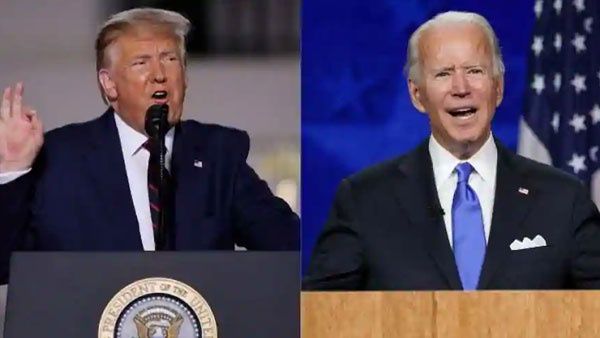 Donald Trump's trial, Biden's Cabinet picks await Senate post-siege
20th January 2021 02:45 am
Oneindia

Washington, Jan 20: President Donald Trump's last full day in office Tuesday is also senators' first day back since the deadly Capitol siege, an unparalleled time of transition as the Senate presses ahead to his impeachment trial and starts confirmation hearings on President-elect Joe Biden's Cabinet.
Three new Democratic senators-elect are set to be sworn into office Wednesday shortly after Biden's inauguration at the Capitol, which is under extreme security since the bloody pro-Trump riot.
The new senators' arrival will give the Democrats the most slim majority, a 50-50 divided Senate chamber, with the new vice president, Kamala Harris, swearing them in and serving as an eventual tie-breaking vote.