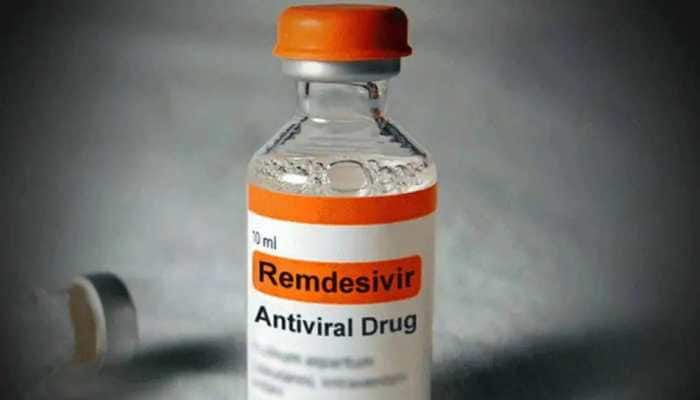 Strict action against hoarding, black marketing of Remdesivir: Union Health Minister Dr Harsh Vardhan
14th April 2021 07:01 pm
Zee News

New Delhi: Amid reports of shortage of Remdesivir which is known for its effectiveness in the treatment of COVID-19, the government of India has warned of strict action against those who indulge in hoarding or black marketing of the drug.
Union Health Minister Dr Harsh Vardhan on Wednesday (April 14) said that those who are creating artificial shortage of the medicine will have to face strict action.
"Drugs Controller General of India (DGCI) has directed for strict action into any complaint of black marketing of Remdesivir. Those who are exploiting people and creating artificial shortage of medicine, strict action should be taken against them," Dr Harsh Vardhan was quoted as saying by ANI.
Harsh Vardhan also said that the production of Remdesivir will be ramped up to meet the growing demand amid COVID-19 surge.