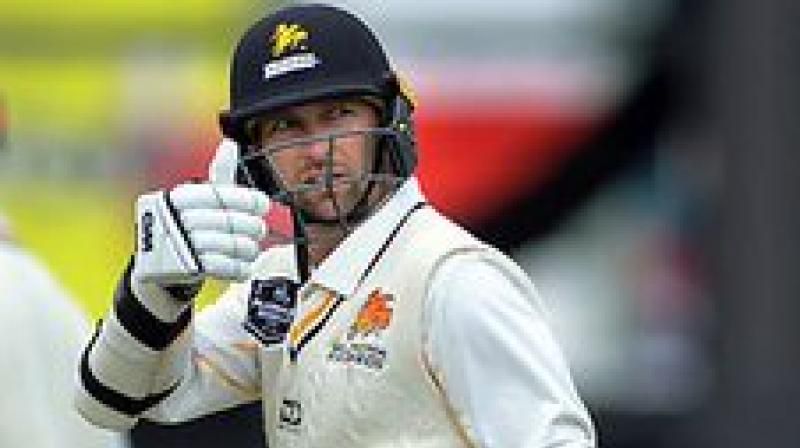 Conway's absence at his friend's marriage in SA proved blessings in disguise
25th February 2021 01:19 am
Deccan Chronicle

New Zealand's top order batsman Devon Conway's last three T-20 innings (one against Australia in the international match, where as two -playing for Wellington against Canterburry and Auckland) have yielded 99*, 93* and 91* runs.
The 29-year old Conway, however, had made a wise decision not to attended his friend's wedding in South Africa, according to his club coach.
"He was due to attend a wedding in South Africa late March last year just when Covid had hit NZ shores. He made the wise decision to stay in NZ and miss his friend's wedding.