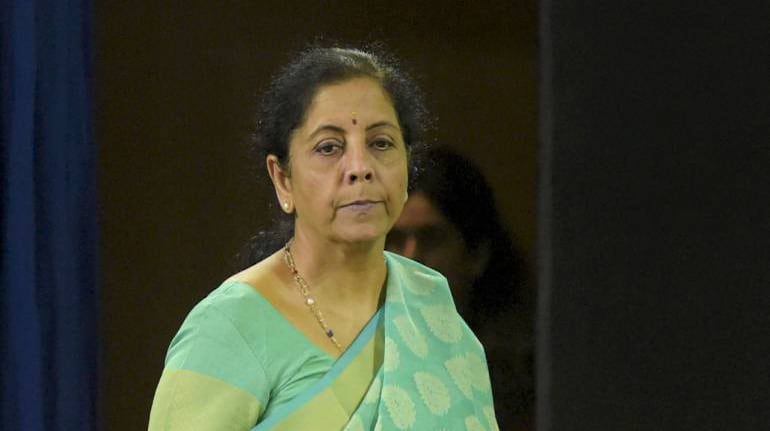 Budget 2021: How Budget 2020 changed Income Tax slabs
22nd January 2021 12:17 pm
Money Control

FM Nirmala Sitharaman
Finance Minister Nirmala Sitharaman, in Budget 2020, added three income tax slabs in the tax structure. In Budget 2020, FM Sitharaman tried to put more money in the hands of taxpayers by curtailing the incentives to save. A taxpayer earning Rs 15 lakh will save Rs 78,000 in tax under the new regime, FM said in Budget 2020 speech.
New income tax slabs and rates
No change in tax exemption given to incomes up to Rs 5 lakh in interim.