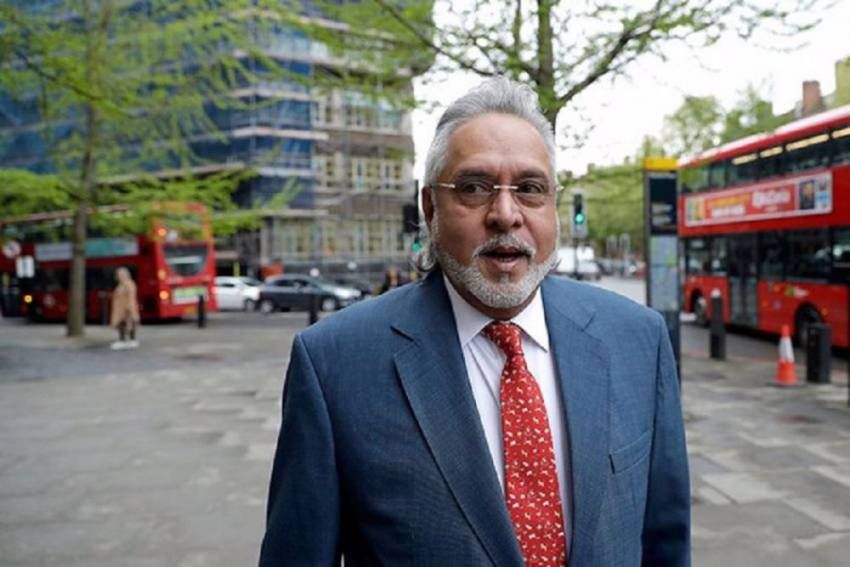 Vijay Mallya extradition: Cannot Take Shortcut In Legal Process, Says UK
05th March 2021 08:26 pm
Outlook

Taking note of the urgency of the Indian administration to extradite those accused in corruption cases, United Kingdom on Friday said a "legal process" is on in Vijay Mallya's matter and it has to be followed through as there cannot be any shortcut.
The fugitive Indian businessman had lost his appeals in the British Supreme Court in May last year against his extradition to India to face money laundering and fraud charges against him.
Asked when can Mallya be extradited to India and if some kind of legal issue is still pending in the matter, new British High Commissioner to India, Alex Ellis, without pointing to any particular case, said he recognises the urgency, importance and the desire to get back people who are accused of corruption to India.
"Extradition is a mixture of an administrative and a judicial process, and so it goes to the courts.