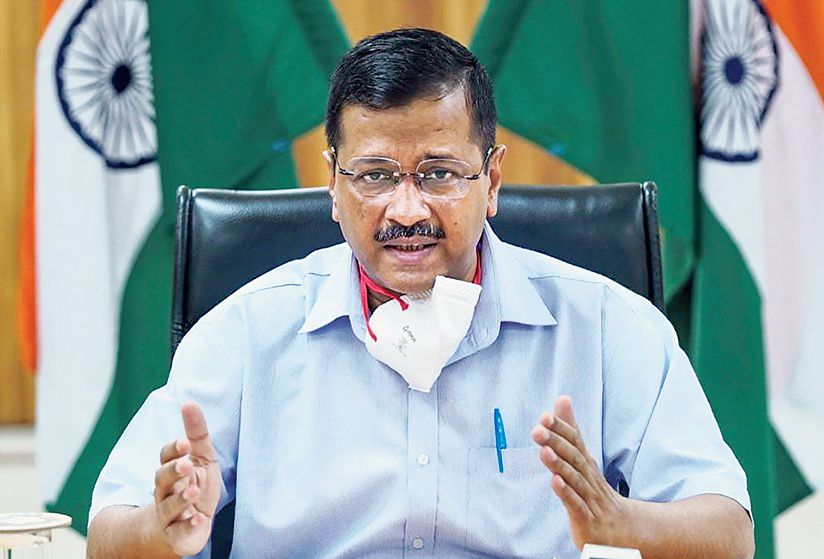 Kejriwal seals capital with query on visitors
02nd June 2020 04:58 am
The Telegraph

Delhi chief minister Arvind Kejriwal on Monday sought public opinion on whether to keep the state borders open and risk the capital's hospitals getting choked with outstation patients, angering critics who said Delhi's hospitals were for all Indians.
"People from across the country come to Delhi for medical treatment because, first, Delhi's healthcare system is better than (that of) any other state," Kejriwal said while announcing lockdown relaxations starting from Monday.
"Second, medical services at government hospitals in Delhi are free.... As soon as we open the borders, people from across the country will come to Delhi for better treatment."
The Aam Aadmi Party leader added: "We have a capacity of 9,500 beds for corona(virus) treatment in Delhi hospitals against 2,300 patients today, but all the beds will be occupied in just 2-3 days if we have an influx of patients from across the country."
Kejriwal had earlier too caused controversy by accusing patients from states such as Bihar of flooding Delhi's hospitals, and trying to reserve 80 per cent hospital beds for Delhi residents - a move the high court shot down.