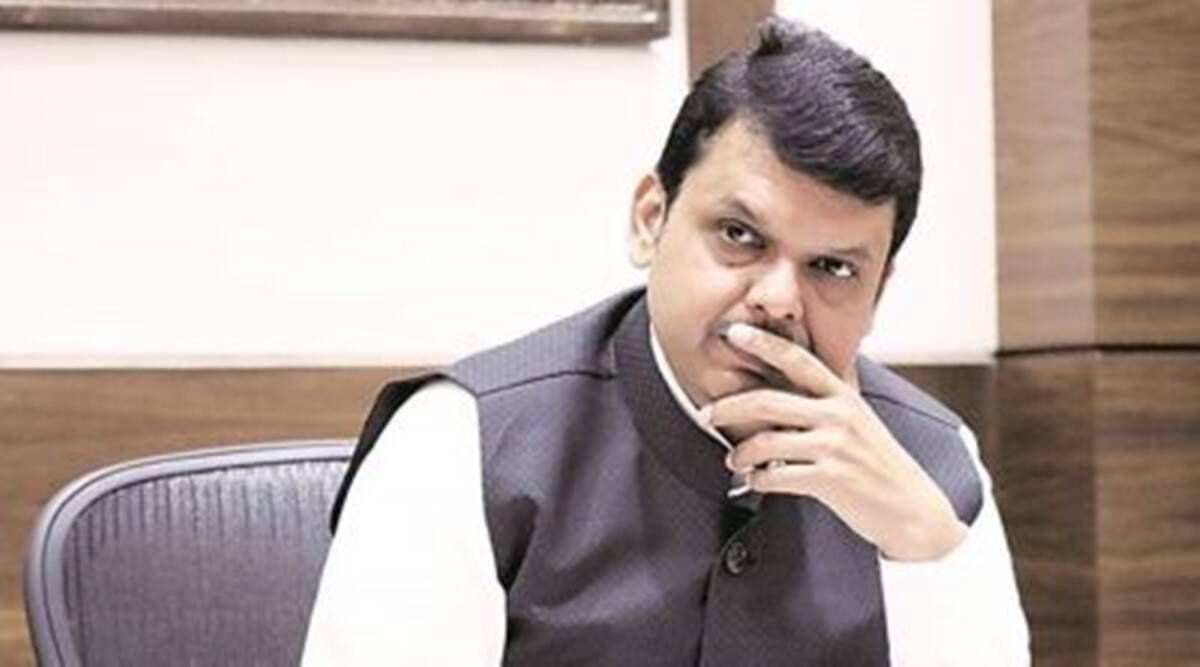 Bruck Pharma, Mumbai police and Fadnavis in late night fracas
18th April 2021 02:58 am
The Indian Express

Mumbai police summoned a director of Bruck Pharma, a Daman-based pharmaceutical manufacturing company that manufactures Remdesivir for questioning about a huge quantity of the drug stored in Mumbai.
The person, who the police did not identify, was let go from the Vile Parle police station where he was questioned for about 45 minutes.
The police said the Remdesivir stockpile was going to be illegally flown out abroad by air cargo, though export of of the drug has been banned by the government.
But it appears that the stock had been arranged by the BJP for distribution in Maharashtra. On learning that company director was being questioned, former chief minister Devendra Fadnavis and another top BJP leader Praveen Darekar rushed to the police station.