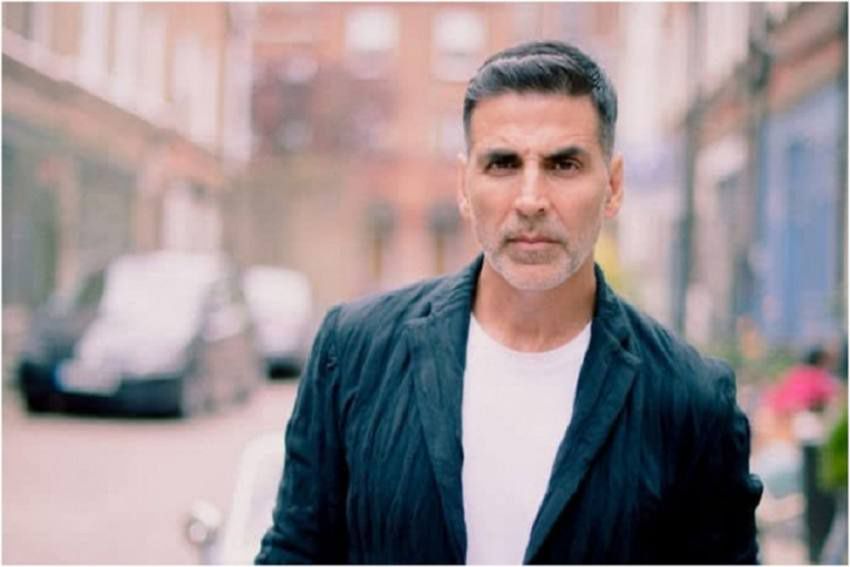 Watch: Actor Akshay Kumar Urges Fans To Join Him In Donating Funds For Ram Temple
18th January 2021 04:26 pm
Outlook

Days after the Shri Ram Janmbhoomi Teerth Kshetra Trust initiated a donation drive to collect funds for the construction of Ram temple, Bollywood actor Akshay Kumar urged his fans to contribute to the cause.
Through a video message posted on Twitter, Akshay Kumar said that he had already donated his share and expressed hope that his fans will also follow after him.
The nation-wide collection drive for the construction of the Ram Temple began on Friday.
"It is a matter of great pleasure that the construction of our grand temple of Shri Ram has begun in Ayodhya... Now it is our turn to contribute.