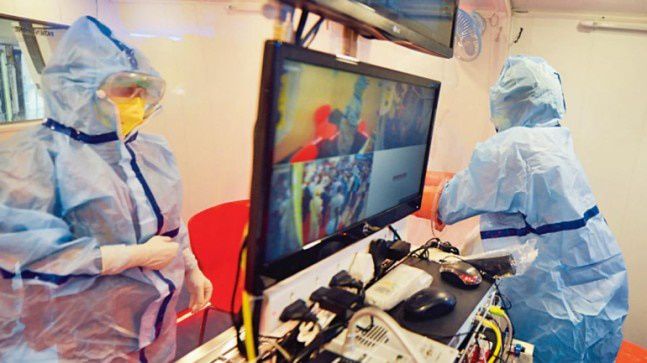 How Delhi's coronavirus infections doubled in a week
02nd June 2020 05:01 am
India Today

When the Delhi government is working hard to keep the balance between the Covid spread and the commercial activities, there is a worrying figure which is emerging in the last few days.
India Today has deciphered the number of cases and the number of tests done every day, and if the percentage is any parameter, the number of positive cases compared to the number of tests done have increased for more than double in just the last six days.
Till May 31, Delhi has tested a total of almost 2 lakh 13 thousand samples, which is one of the highest when it is being compared to the tests per million population.