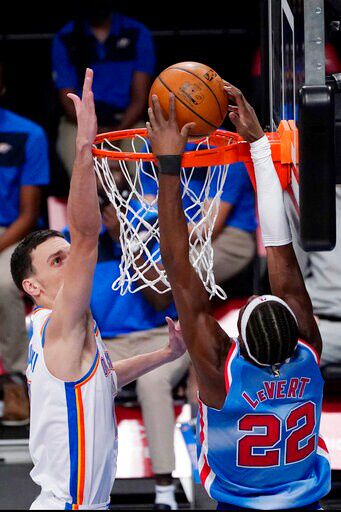 LeVert, Pacers Await Test Results Before Plotting Next Move
20th January 2021 02:09 am
News18

INDIANAPOLIS: Caris LeVert said Tuesday he was awaiting additional test results on a small mass in his left kidney before establishing a treatment plan or a timeline for his Indiana Pacers debut.
Team doctors found the growth during a routine post-trade physical late last week. LeVert said he doesn't yet know if the mass is cancerous.
Indiana acquired LeVert as part of a four-team, blockbuster trade that sent All-Star James Harden from Houston to Brooklyn. The Rockets sent the 6-foot-6 guard to the Pacers in exchange for Victor Oladipo.
Pacers president of basketball operations Kevin Pritchard announced the results of the physical Saturday.