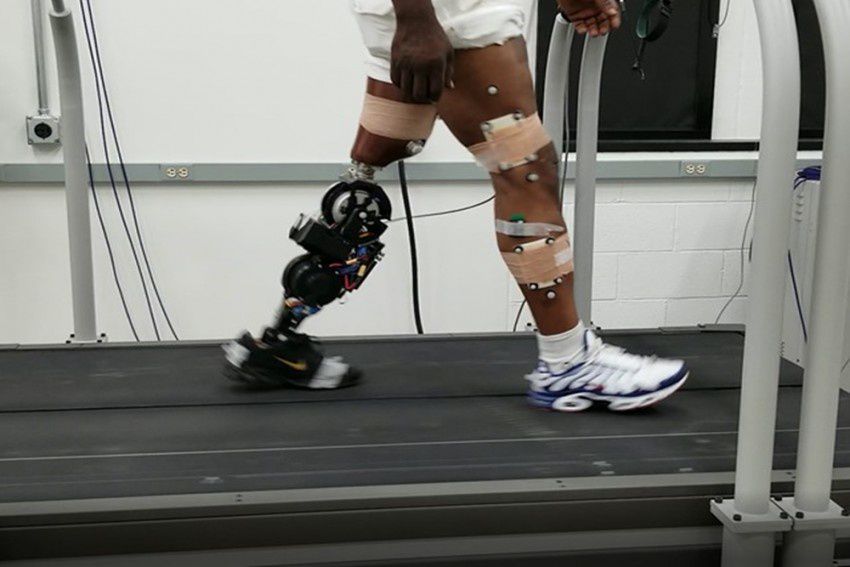 This Udaipur NGO Has Developed Prosthetics For Differently-Abled
04th March 2021 11:26 am
Outlook

An NGO in Rajasthan's Udaipur is all set to open a fabrication unit for prosthetics and orthotics to provide artificial limbs and equipment to differently-abled people.
The NGO, Narayan Seva Sansthan (NSS), runs a charitable hospital for differently-abled people and distributes artificial limbs, wheelchairs, crutches, hearing aids, sewing machines and callipers among them.
The fabrication unit, to be developed with the support of the Rotary Foundation, will have cutting-edge technology to ensure quality. It will also bring down the cost of prosthetics, a release issued by the NGO said.