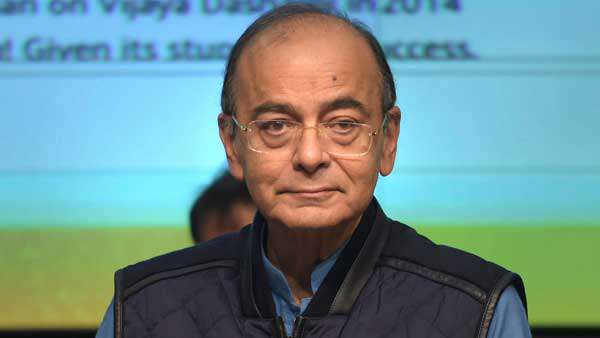 Stalwart, helpful, great human being: Various Bar Associations remember Jaitley
26th August 2019 06:12 am
Oneindia

New Delhi, Aug 26: Various Bar associations in Delhi have condoled the demise of senior advocate and former Union minister Arun Jaitley, saying he was a "stalwart", "helpful and a great human being" who always stood for the cause of lawyers, and his death was a huge loss for the profession.
The Bar Associations across the national capital are planning to hold seminars to carry forward his legacy and to "make the younger generation learn from his life".
Jaitley, 66, passed away at the All India Institute of Medical Sciences (AIIMS) here on Saturday.