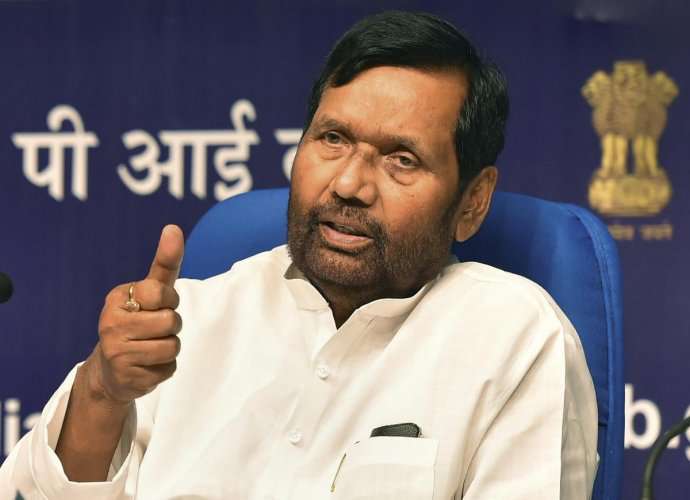 Centre worried as many states not keen on taking imported onions, says Ram Vilas Paswan
14th January 2020 06:34 pm
Deccan Herald

PTI,
The Centre is "worried" about disposing of imported onions as not many states are interested to take it despite the key kitchen staple is being offered to them at an average landed cost of Rs 55 per kg and bearing the transportation cost, Consumer Affairs Minister Ram Vilas Paswan said on Tuesday.
Retail onion prices, which were ruling over Rs 100 per kg in most cities since the past two months, have started softening now on arrival of imported onions and new kharif crop. However, prices have still not fallen to normal levels.
"So far, we have contracted 36,000 tonnes of onion.