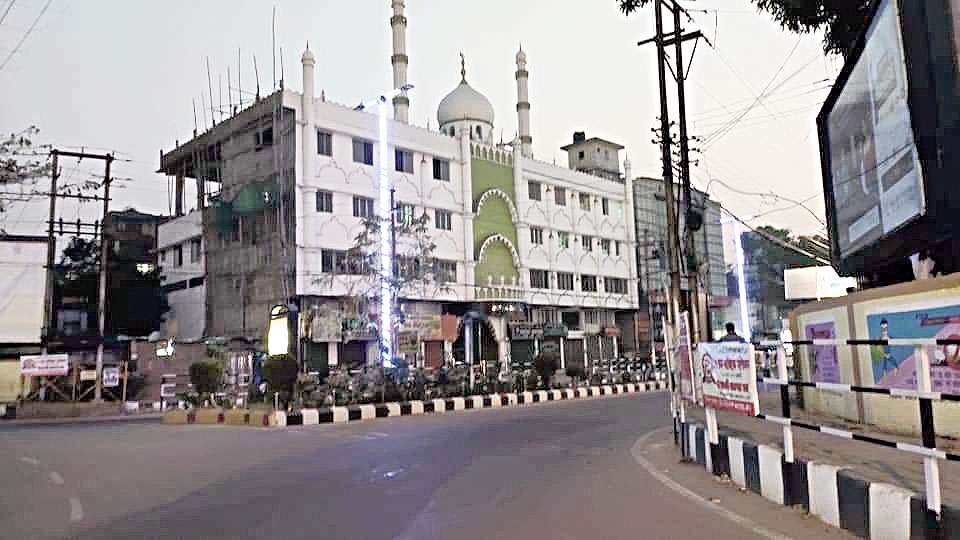 Shab-e-Barat from home
08th April 2020 01:15 am
The Telegraph

Several Islamic organisations and masjid committees in Assam urged the entire Muslim community in the state on Tuesday to observe Shab-e-Barat from home.
Shab-e-Barat is observed as the night of forgiveness or the day of atonement by majority of the Muslim community. In a press statement, the Azan Fakir (Pir) Foundation Trust said people belonging to the Muslim community would observe Shab-e-Barat on Thursday. However, it appealed to them not to venture out of their houses.
The general secretary of the All Assam Goriya-Moriya Yuva Chhatra Parishad, Moinul Haque, said as Covid-19 cases had been reported in Assam also, people should no longer be out on the streets without valid reason.