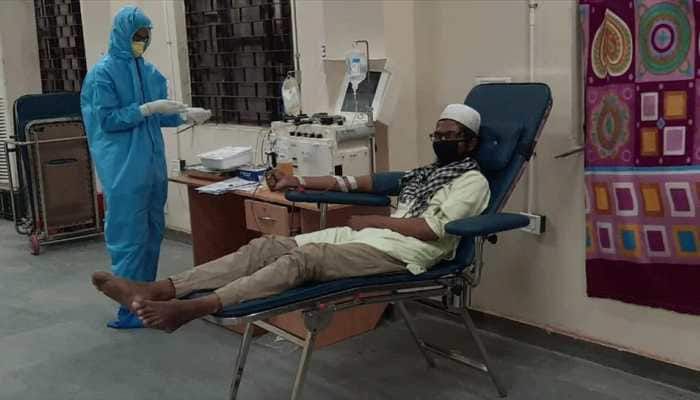 Noida police starts helpline for plasma donation as COVID-19 situation worsens
19th April 2021 05:13 pm
Zee News

Noida: Amid the worsening COVID-19 situation, the Gautam Buddh Nagar Police in Uttar Pradesh has launched an initiative for facilitating plasma for coronavirus patients, according to officials.
Plasma therapy involves taking antibodies from the blood of a person who has recovered from COVID-19 and transfusing those into a coronavirus-infected patient to help kick-start the immune system to fight the infection.
The police commissionerate has launched a helpline number – 8851066433 – to connect people in need of plasma with donors, the officials said.
The district police has also created a Google document form that could be accessed online by people to provide information of the patient for finding a plasma donor, a spokesperson said.