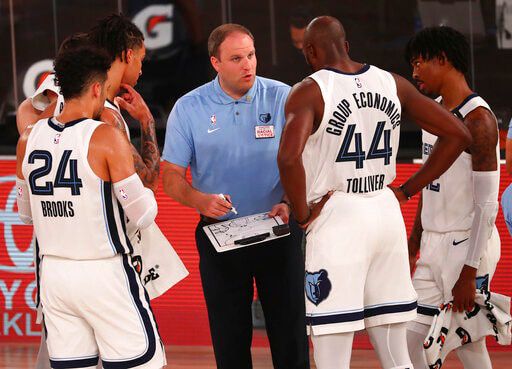 NBA playoff picture comes into a bit more focus
08th August 2020 05:31 am
News18

LAKE BUENA VISTA, Fla. The NBA playoff picture is getting a little clearer.
Brooklyn secured one of the last two playoff spots in the Eastern Conference on Friday, defeating Sacramento 119-106. That leaves Orlando and Washington as the last two teams contending for one spot in the East, with the Magic needing only one more win or one Wizards loss to clinch.
Orlando and Washington were both playing later Friday.
For the Nets, the clinching comes as something to savor in a topsy-turvy season.
Kevin Durant couldnt play at all because of his recovery from Achilles surgery — yet still got a $1 million contract bonus because Brooklyn made the postseason.