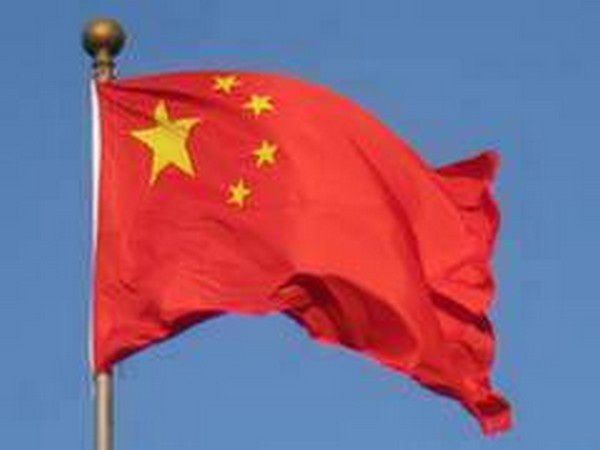 Comply with basic etiquette: China after Philippine foreign minister's expletive-laced warning
04th May 2021 07:37 pm
Lokmat

After Philippines foreign minister Teodoro Locsin made expletive-laced remarks against Beijing, the Chinese government on Tuesday reacted sharply and asked the "relevant people in the Philippines" to comply with basic etiquette.
Teodoro Locsin on Monday issued an expletive-laced warning to China, asking it to get out of disputed waters, where over 200 Chinese vessels have remained moored since last month.
Asserting its sovereignty over disputed Huangyan island, China called on the Philippines to stop taking actions that complicate the situation, Global Times reported.