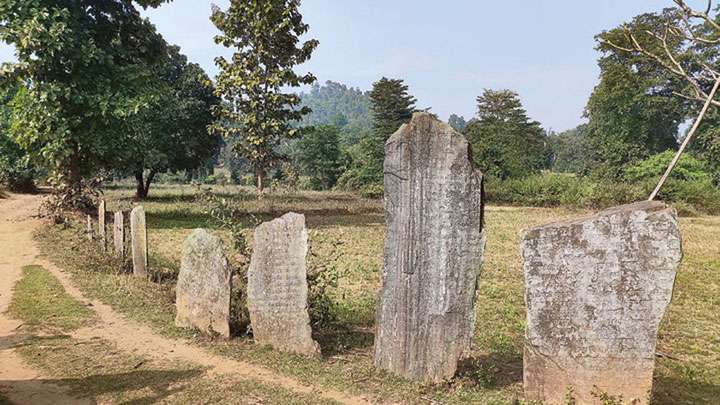 After massacre, fear rules
25th January 2020 12:15 am
The Telegraph

The West Singhbhum district administration on Friday set up a permanent police picket at Burugulikera village where seven men were butchered, allegedly by pathalgadi supporters, as the victims' family members are still in shock and are scared about more attacks.
To instil confidence among the frightened families, Kolhan deputy inspector-general of police (DIG) Kuldeep Dwivedi, West Singhbhum deputy commissioner Arava Rajkamal and superintendent of police Indrajeet Mahatha are camping at the village.
Also as part of the confidence-building measures, Section 144 of the CrPC has been promulgated in the entire Chakradharpur sub-division under which Burugulikera village falls.