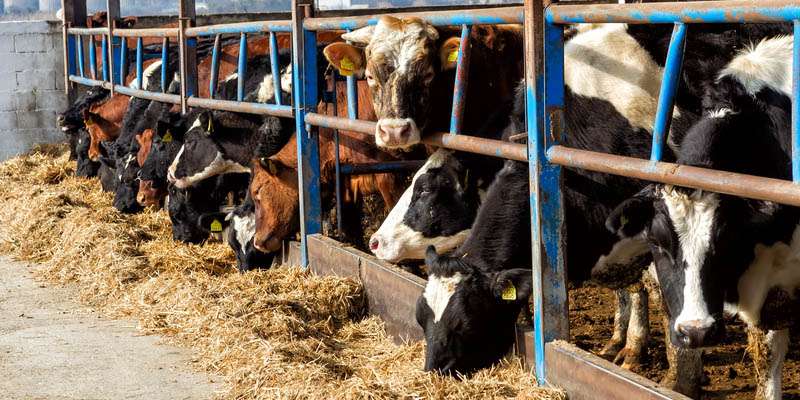 Government to put in 60pc funding in startups dealing with cow dung and urine products
11th September 2019 02:54 pm
Your Story

Government might back startups operating on cattle-based business model, with a 60 percent of initial funding, the National Cow Commission told the media. It suggested startups to make commercial use of cow dung and urine, along with other dairy products.
"We will encourage youths to go for cow-based entrepreneurship and earn not only from products like milk and ghee, but also by-products like urine and dung that can be used for medicinal and agricultural purposes," Vallabh Kathiria, Chairman of the commission was quoted in a national daily.
Kathiria has also been in talks with academicians and students regarding strategies that will draw aspiring entrepreneurs towards use of by-products of cow in startups.