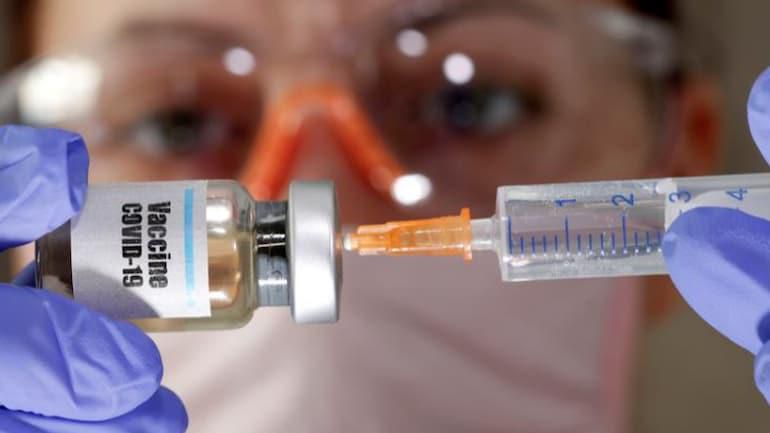 Foreign envoys to visit Covid vaccine center in Hyderabad on December 9
03rd December 2020 09:57 am
India Today

Foreign diplomats are scheduled to visit the Covic vaccine centre in Hyderabad on December 9.
Earlier, the scheduled program of 100 foreign envoys' visit to Pune's Serum Institute and Genova Biopharmaceuticals Ltd on Dec 4 to review the development of Covid vaccines had been cancelled.
The visit is being organised by India's Ministry of External Affairs.
The one day visit was planned after the briefing that was held by Foreign Secretary Harsh Shringla with foreign Heads of Mission on India's Covid preparedness and her global partnership and cooperation.
Earlier on Saturday, Prime Minister Narendra Modi on Saturday visited India's top vaccine pharmas to review the developmental work on the coronavirus vaccine.