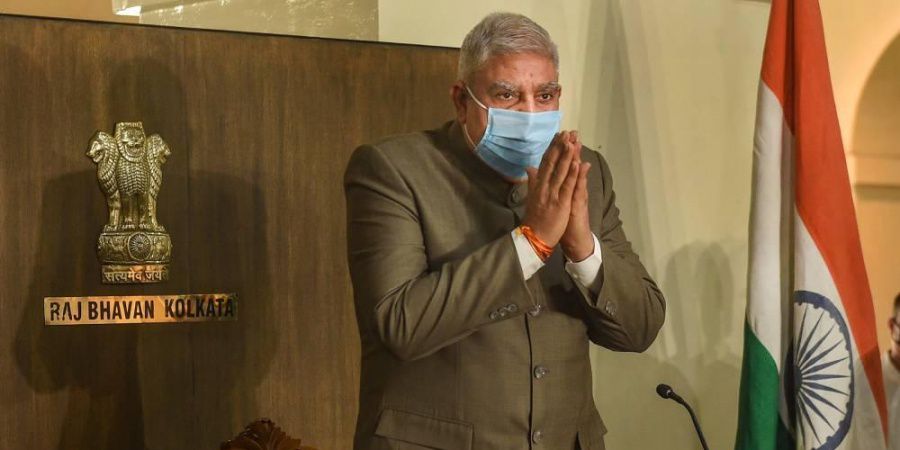 'PM called me, expressed anguish over Bengal's law and order situation': Governor on post-poll violence
04th May 2021 03:51 pm
The New Indian Express

By PTI
KOLKATA: West Bengal Governor Jagdeep Dhankhar on Tuesday said Prime Minister Narendra Modi called him and expressed anguish over the law and order situation in the state following reports of post-poll violence from several districts.
The state was in the throes of widespread violence on Monday that allegedly left several BJP workers dead and injured in clashes, and shops being looted, prompting the Centre to seek a factual report from the government on incidents of attack on opposition workers.
"PM called and expressed his serious anguish and concern at alarmingly worrisome law & order situation @MamataOfficial. I share grave concerns @PMOIndia given that violence vandalism, arson, loot and killings continue unabated," Dhankhar wrote on Twitter.