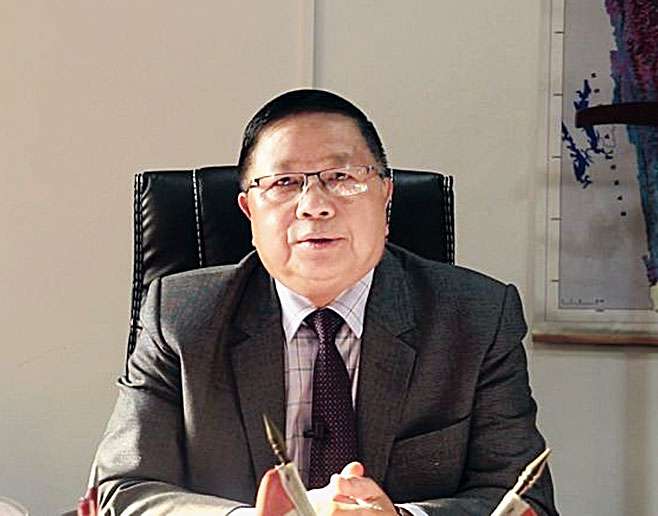 Hospitals agree to implement scheme
25th January 2020 12:15 am
The Telegraph

The Non-Governmental Hospital Association of Mizoram (NGHAM), an umbrella body of all private and church-run hospitals in the state, on Friday expressed their willingness to implement a healthcare scheme, official sources said.
There was misunderstanding and heated exchange between the state government and private hospitals after the state government had suspended the empanelment of more than 15 private and church-run hospitals for allegedly refusing to implement the Mizoram State Health Car Scheme (MSHCS) in December.
Officials of the state health department said the association after its meeting on Friday informed health minister R. Lalthangliana of its willingness to implement the healthcare scheme.