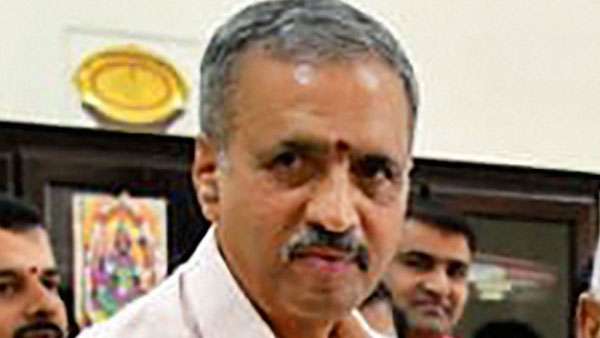 Karnataka Speakers plans to ban private TV channels from covering session
09th October 2019 06:48 pm
Oneindia

Bengaluru, Oct 09: Karnataka Assembly Speaker Vishweshwar Hegde Kageri on Wednesday announced a ban on live streaming of assembly proceedings by TV news channels.
However, private news channels can link themselves to Doordarshan if they wish to show happenings inside the House.
"Don't call it restriction. On an experimental basis, Speaker (Vishweshwar Hegde Kageri) is making arrangements to provide link to everyone (news channels) through Doordarshan. It will start from tomorrow," Vishalakshi told PTI.
"Media can still take the soundbytes," she added.