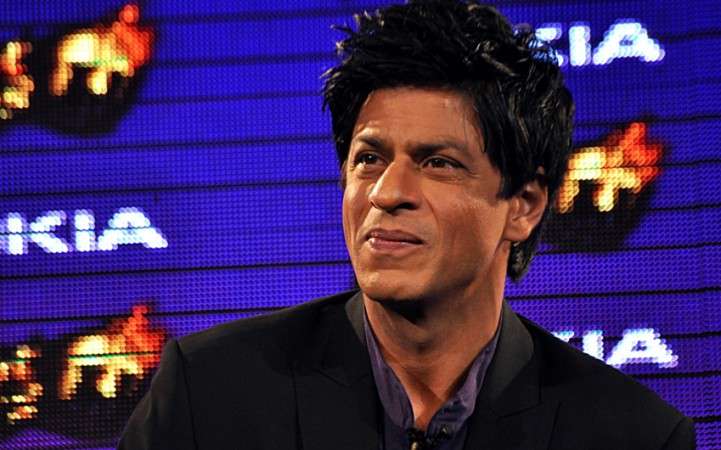 Beware! Here's when Shah Rukh Khan turns into 'Delhi wala' and uses a lot of cuss words
12th September 2019 09:04 pm
IBTimes

Shah Rukh Khan, who is undoubtedly one of the most philosophical and soft-spoken Bollywood stars, also has an angry side that surfaces only when anyone misbehaves with him.
In an old interview with Radio Mirchi, SRK was asked if he is still a "Delhi wala" from inside. Shah Rukh was born in Delhi, and the actor had said that the touch of Delhi still exists inside him in terms of his talking style.
Calling himself "launda type", the Zero actor said that generally he is very soft-spoken, but his Delhi side aggression comes out when someone behaves inappropriately with him.